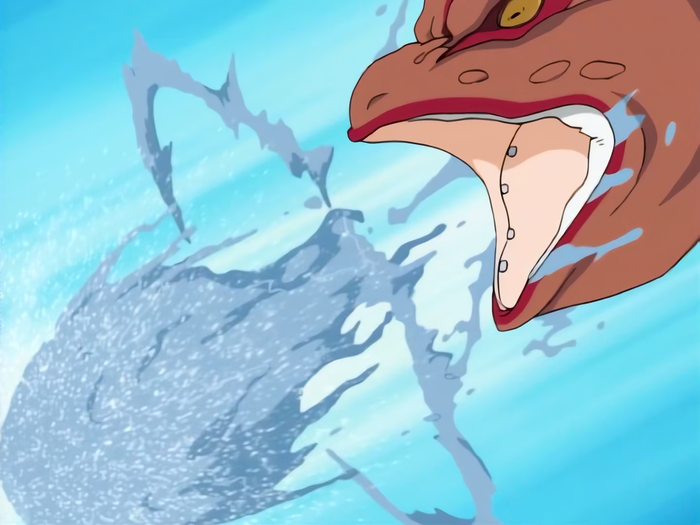 Name:
Water Style: Liquid Bullets
Specialty:
Ninjutsu
Rank:
C/B/A/S
Element:
Suiton
Cost:
15/25/35/45 CP
Range:
0-5/5-10/10-15/15-20
Duration:
1 post
Description:
The user creates water in their body using chakra. The user then spits the water from their mouth as orb-shaped projectiles, whose destructive potential is determined by how much chakra is placed in them. The orbs travel quickly towards the target, dealing extensive damage upon impact. The orbs are three meters in spherical size.
Status:
Open
Last edited by Genkumaru on Fri Aug 07, 2020 1:21 pm; edited 1 time in total