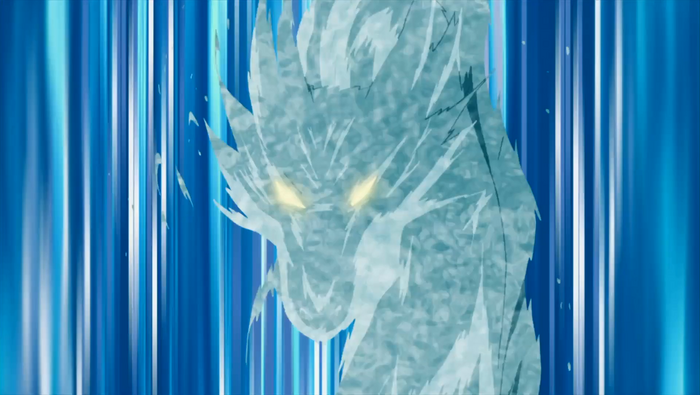 Name:
Water Style: Water Dragon Jutsu
Specialty:
Ninjutsu
Rank:
B-rank, A-rank, S-rank
Element:
Suiton
Cost:
25 CP, 35 CP, 45 CP
Range:
0-20 meters
Duration:
1 post
Description:
The user manipulates water into the shape of a dragon, which they then direct at a target. The water crashes upon the target, dealing significant physical damage. At A-rank the user launches twp water dragons at the target instead of one, at S-rank the jutsu launches three dragons instead. The water dragons are ten meters in length and three meters wide.
Status:
Open
Last edited by Genkumaru on Fri Aug 07, 2020 1:24 pm; edited 1 time in total