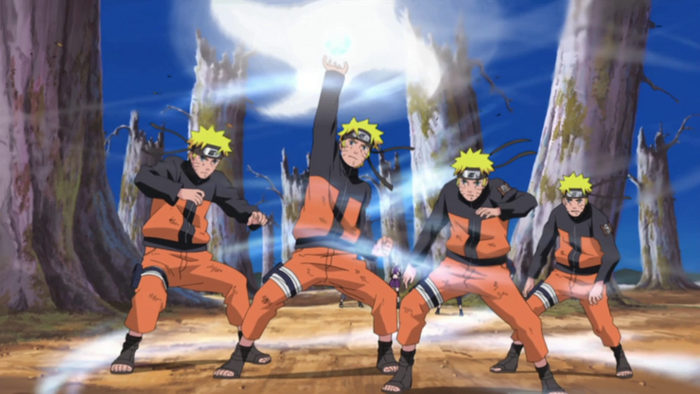 Name:
Futon: Rasenshuriken!
Specialty:
Ninjutsu
Rank:
S-rank
Element:
Futon
Cost:
60 CP
Range:
0-20 Meters
Duration:
1 post
Description:
This technique functions exactly like the Rasengan technique. After travelling a certain distance or colliding with a target that it can't slice through, the central sphere of the Rasenshuriken detonates, producing a vortex of wind in a five meter area. Within this vortex, countless microscopic wind blades are created, so many that even the Sharingan can't count them all. The wind blades damage anything within the vortex on a cellular level, attacking the chakra circulatory system to such a degree that no amount of medical ninjutsu can heal wounds caused by it for the duration of that topic.
Uses one of your rasengan uses for the topic and can only be used once per topic.
Status:
Open must have Rasengan