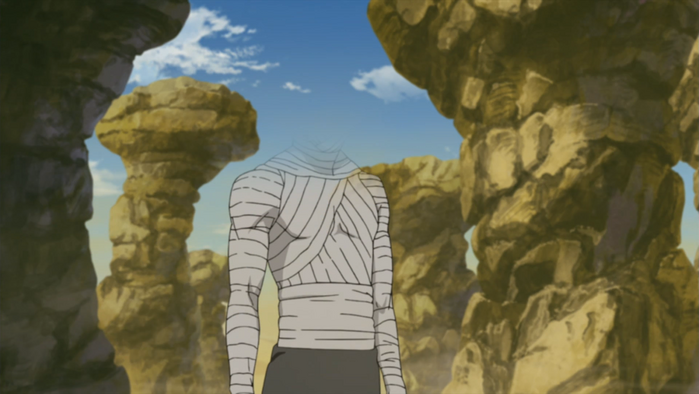 Name:
Dustless Bewildering Covering
Specialty:
Ninjutsu
Rank:
S-Rank
Element:
Doton
Cost:
45 CP
Range:
Personal
Duration:
1 Post
Description:
This technique allows the user to completely erase their presence, causing them to have neither a physical form nor detectable chakra while the technique is active. As such, they cannot be detected through traditional means such as chakra detection or through heightened senses. This also means that because they have no physical form, while the technique is active they cannot interact with the physical world at all, however they can also use this to move through solid surfaces if they have enough movement to clear it.
Can only be used once per thread.
Status:
Open
Last edited by Genkumaru on Tue Jul 14, 2020 1:45 pm; edited 2 times in total