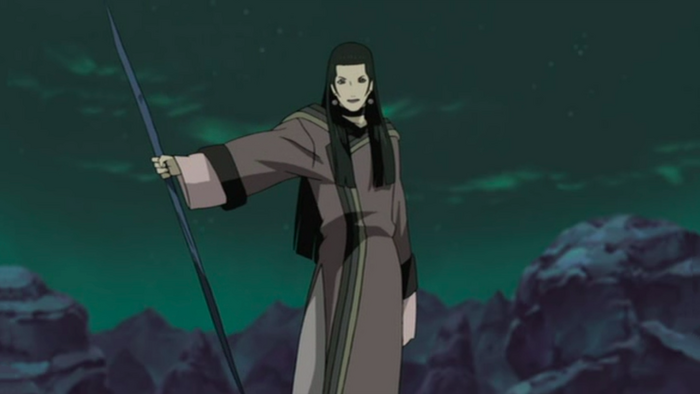 Name:
Doton: Spears of Stone
Specialty:
Ninjutsu
Rank:
B-Rank
Element:
Doton
Cost:
25 CP
Range:
0-10 Meters
Duration:
1 post if thrown otherwise 3 posts as a melee weapon.
Description:
This technique allows the user to take a small chunk of rock and turn it into the shape of a spear. The user can then use it as a melee weapon or a throwing weapon. The spear cannot be longer then two and half meters.
Status:
Open
Last edited by Genkumaru on Fri Aug 07, 2020 12:58 pm; edited 1 time in total