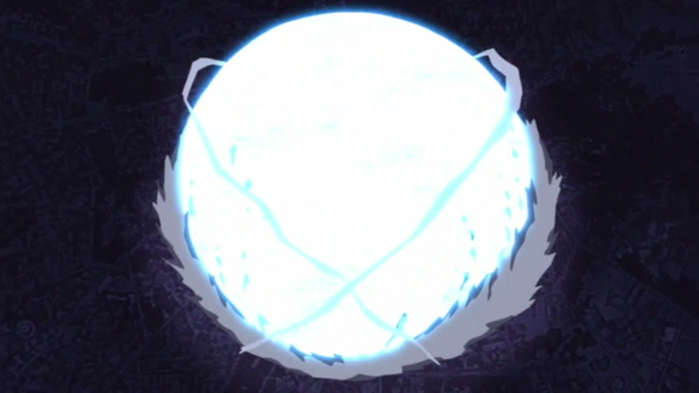 Name:
Limelight
Specialty:
Ninjutsu
Rank:
S-Rank
Element:
Raiton
Cost:
45 CP per each user or 180 CP if you do the technique solo with the use of shadow clones.
Range:
0-25 meters
Duration:
1 post
Description:
Limelight is a lightning-based technique that is used when all four users take place in the cardinal directions. They will then join their lightning-chakra in the form of four connecting streams that shoot high into the sky above the target area. It will then create a massive ball of lightning powerful enough to incinerate almost everything within the area of the four users. It is considered to be the most powerful and destructive Lightning Release technique.
You can only use this one per topic.
Status:
Open must have Chidori
Last edited by Genkumaru on Thu Jul 16, 2020 2:13 pm; edited 1 time in total